We build a better Web3​.
We are bringing digital asset ownership to billions of people.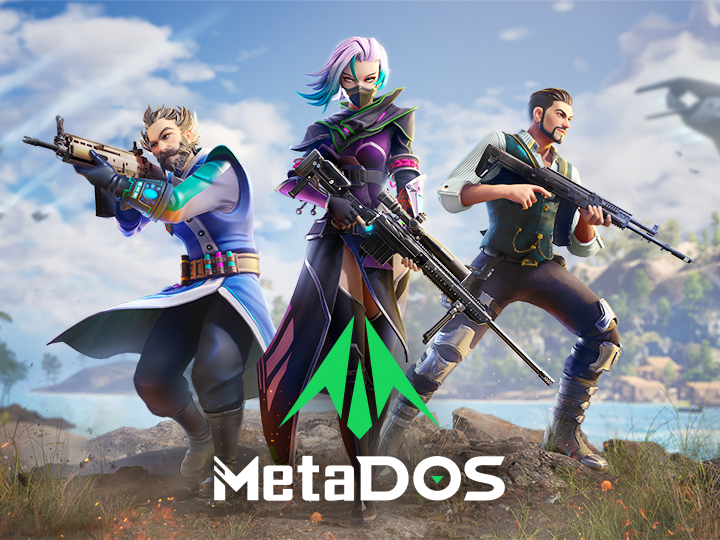 What We're Building
DOS Labs was founded to accelerate the adoption of Web3 gaming. We're building the best experience for the decentralized future.
Our Partners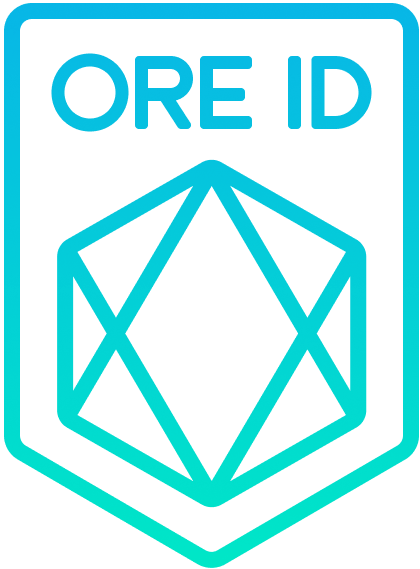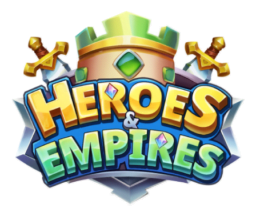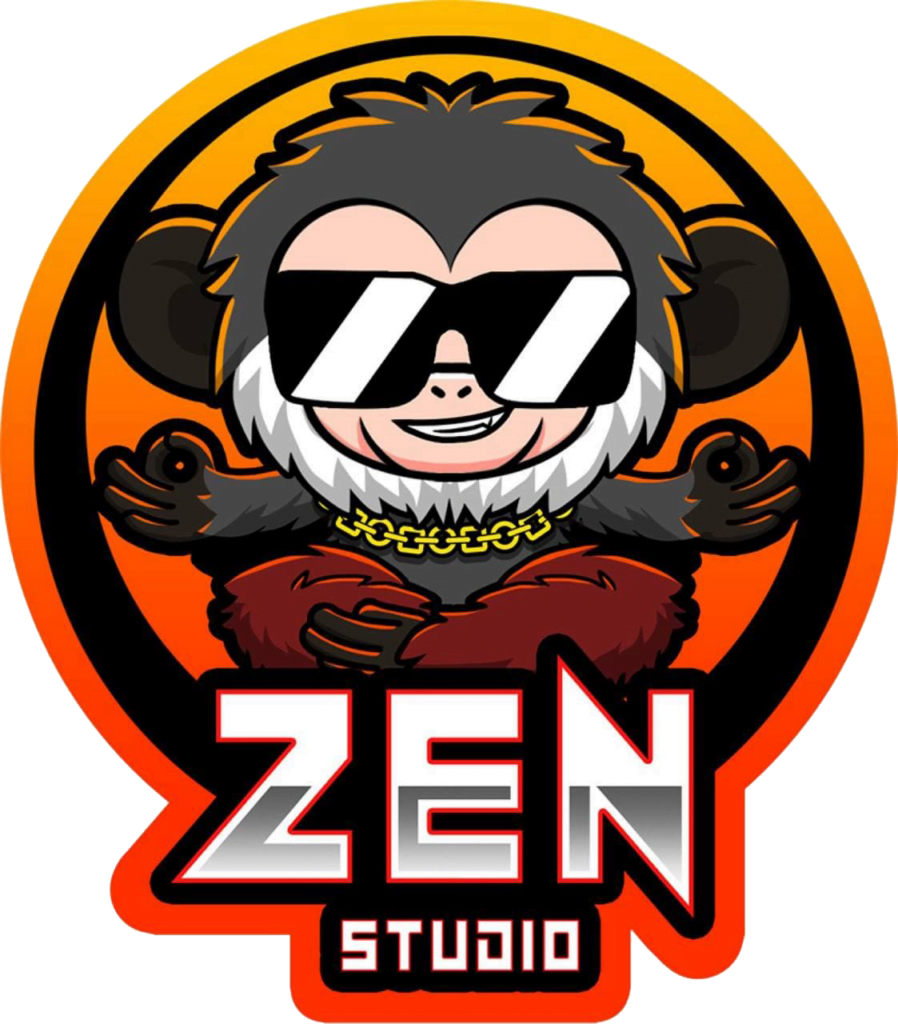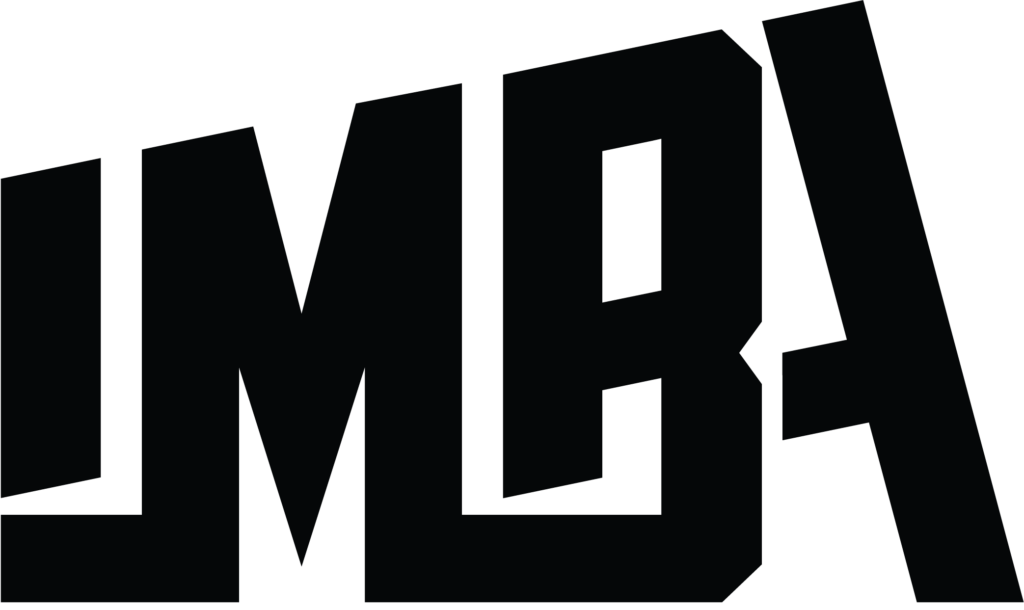 FITNESS COMMUNITY​
A caring fitness community
to help you stay on track.​
Nibh amet feugiat ornare leo morbi euismod pellentesque duis id eu
viverra ipsum est, et scelerisque quisque feugiat condimentum
morbi mi massa dis vitae.